Coffee and Donuts
DeKeea Davis – 517-482-1346
Coffee and Donuts occurs most every Sunday, following our 9:00 am Mass in the Holy Family Center (HFC)/Gym, while the children are in their religious education classes. Coffee, tea, milk, juice and donuts are available. This is an opportunity to meet and get to know other parishioners over coffee and donuts. All are welcome!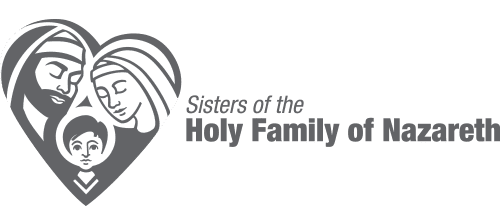 Holy Family Association
The Holy Family Associates are a world wide association which supports the sisters of the Holy Family of Nazareth, mostly those in Pittsburg, through prayer, birthday, holiday and other cards. These are the sisters who previously taught at St. Casimir Church. Sister Florence Pawlicki visits us about 2-3 times a year. We meet as a group, usually monthly, to review and discuss a book, or see a power-point presentation and to pray for families. We each say an Associates Prayer for families every day. We have a core group consisting of the leader, a treasurer, a phone and an email person and a refreshment person. Contact Barb Alspaugh 517-485-8930 for more information.
Corn Roast Chairpersons
Ben Tamayo
The St. Casimir annual Corn Roast is a 3-day parish festival filled with food, music, and fellowship. Plenty of opportunities exist to volunteer your time & talent in helping to plan and put on this event that brings people from all over mid-Michigan to our parish.
Girl Scout Contact
St. Casmir School – 517-882-6631
Boy Scout Contact
St. Casimir School – 517-882-6631
Knights of Columbus St. Casimir Council 9711
Frank Laurich  517-719-7627

We pride ourselves in being a Catholic men's organization that is involved in parish activities and works of goodwill, here and in the immediate Lansing area. Our presence is noted in various meal functions, the annual parish Corn Roast, altar duties, ushering, funeral necessities, and encouragement to those in need. A brotherhood of like believers that worship together. While we stand ready to assist any we can, we know that our fellow brothers in Christ can be counted on for any help we may need. This source of confidence strengthens our individual efforts and lends itself to the greater good.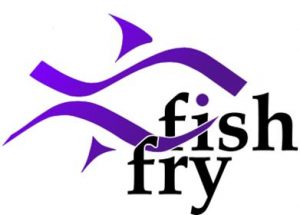 Fish Fry Chairpersons
Frank Laurich – 517-719-7627 
Held the Fridays during Lent, the St. Casimir Friday Fish Fry dinners are recognized as one of the best in the greater Lansing area.